Start your day at Leitlhof with a delicious breakfast with local food and a spectacular view of the Dolomites.
The aroma of fresh coffee
Good morning!
What is it about Italian cappuccino that makes it smell so good? Explore the secret behind Italian coffee over a scrumptious breakfast at Leitlhof. It might take a few attempts, though. Your palate will be distracted by all the exquisite regional specialties: crisp, fresh bread from our regional bakery, sweet honey from our local beekeepers, fruits and vegetables from our own farm – a local delight in every bite.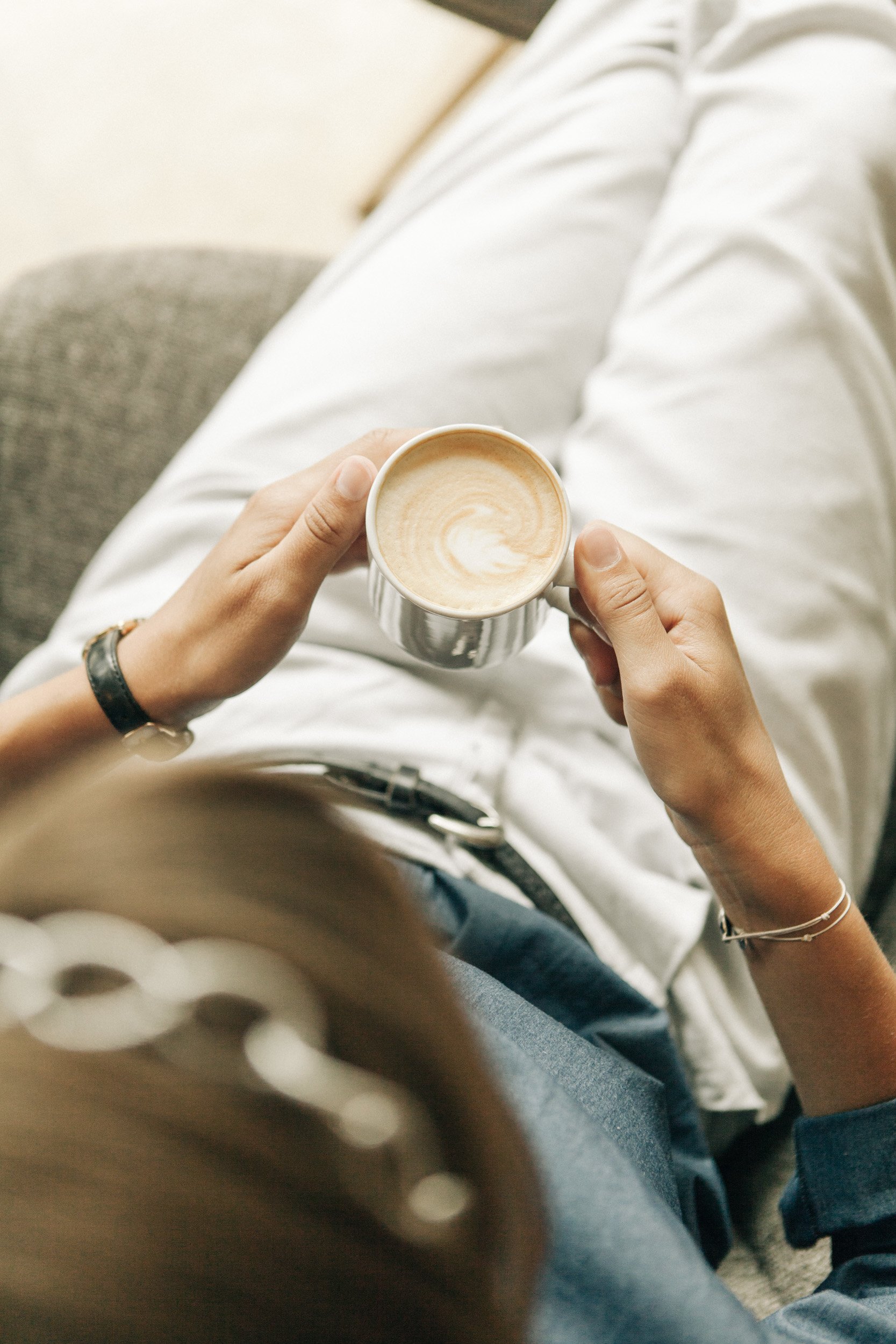 Summer highlight
Breakfast on our sunny terrace
Bask in the morning sun and start your day by counting the peaks on the horizon as you enjoy our summer breakfast served on our beautiful terrace. Let your eyes wander over the majestic Dolomites and take in the Alpine flair: a panoramic view of the cragged mountains and thick woods, the crystal-clear air in your lungs and a gentle warm summer breeze on your skin. Breakfast on our terrace is a rendezvous with nature.