We generate our own power and heat at Leitlhof, which makes us self-sufficient and climate-neutral. In fact, we are one of the very few self-sustained hotels throughout Europe.
Energy from innovation
A carbon-neutral hotel
Nature is our luxury. We want to sustain and protect this natural wealth. Therefore, we have transformed Leitlhof into a climate-friendly hotel. Building our own power plant was a major milestone in this direction.
Power and heat consumption are the key drivers of businesses' carbon emissions. Generating our own energy allows us to supply the entire hotel from our own resources, making us carbon-neutral.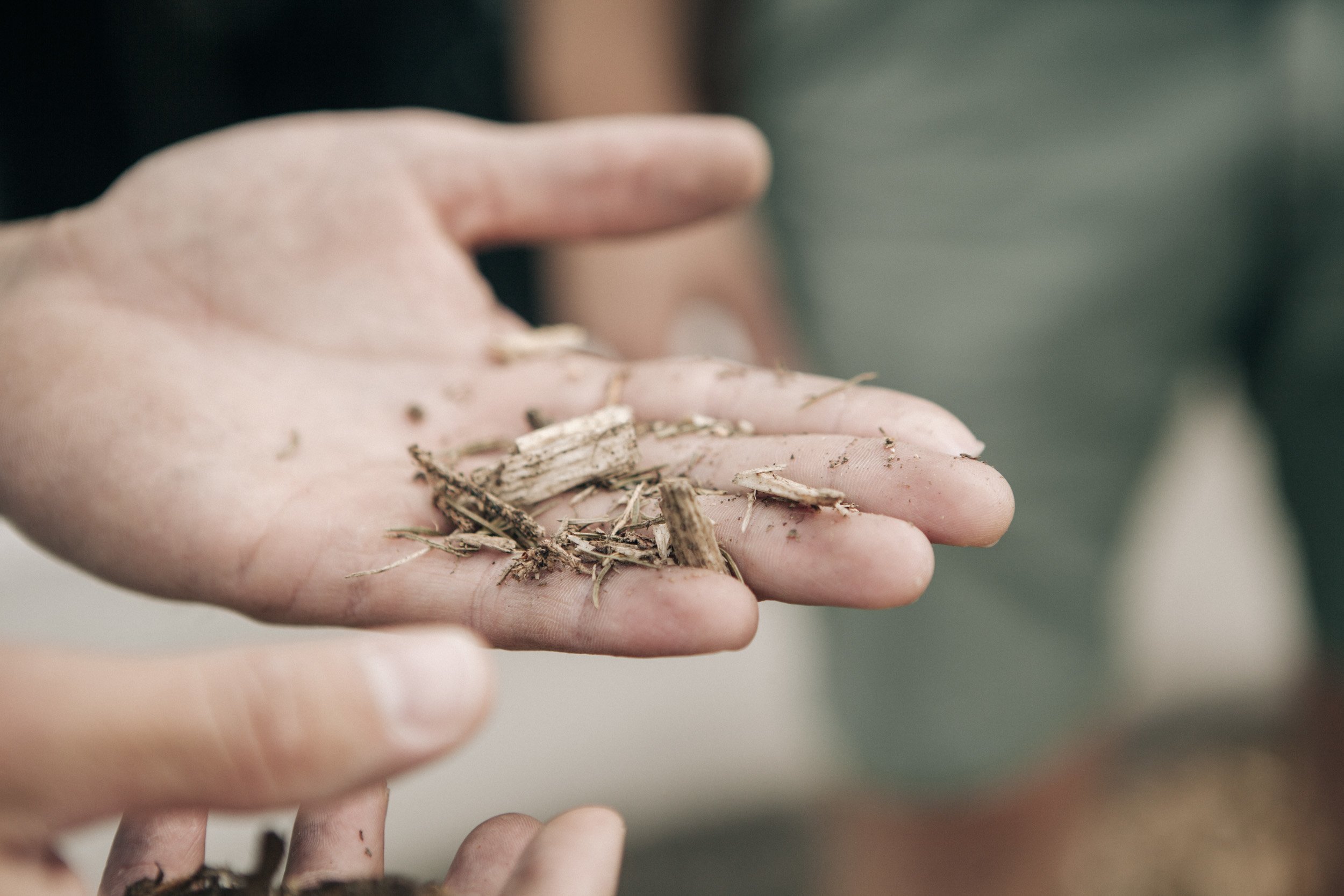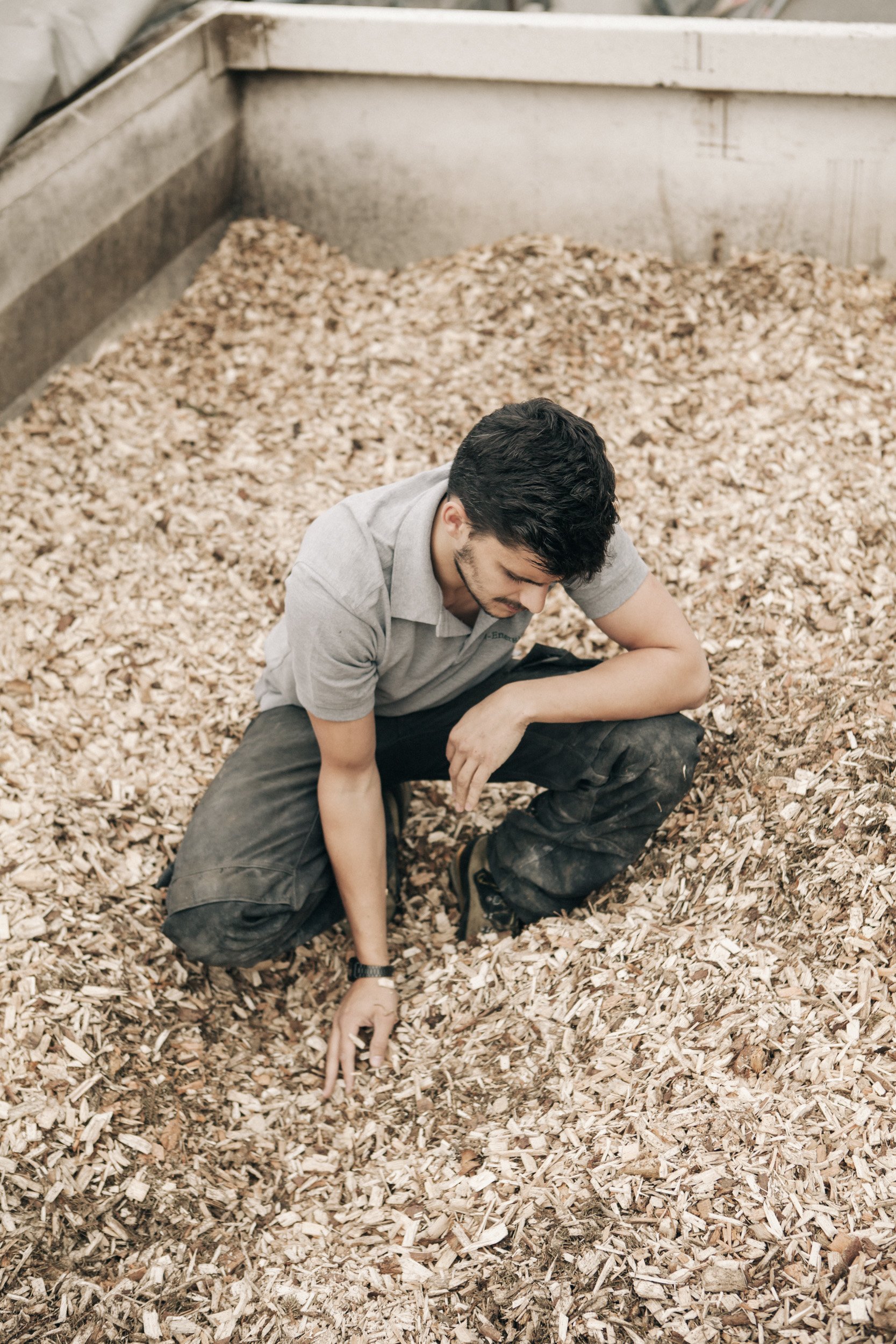 Green Holidays
After extensive research, our junior owner Stephan Mühlmann decided to install a wood-fired combined heat and power plant produced by Spanner Re². This has allowed us to considerably reduce our own as well as our guests' carbon footprints. Our carbon emissions per guest per night are currently as low as 12.2 kg (26.9 lbs).
Trust in innovation
A long way to self-sustainability
At Leitlhof we operate a combined heat and power plant (CHP) that is efficient, clean and quiet. The wood chips used to fire the CHP largely come from our own forest and are dried in two underground silos. The plant consists of a wood gasifier system as
well as a photovoltaic system on our roof. Stephan Mühlmann has acquired extensive knowledge on this complex procedure. Once a week, he takes guests on a tour of the plant.