Our Mühlhof farm supplies our hotel with regional and sustainable produce: crunchy vegetables, fresh herbs and premium beef.
Fresh from the farm
Premium products from Mühlhof
The Mühlhof farm is located just a few minutes from Leitlhof. It is home to our docile Angus cattle and supplies us with fresh herbs and vegetables, which are used in our kitchen to prepare mouthwatering meals.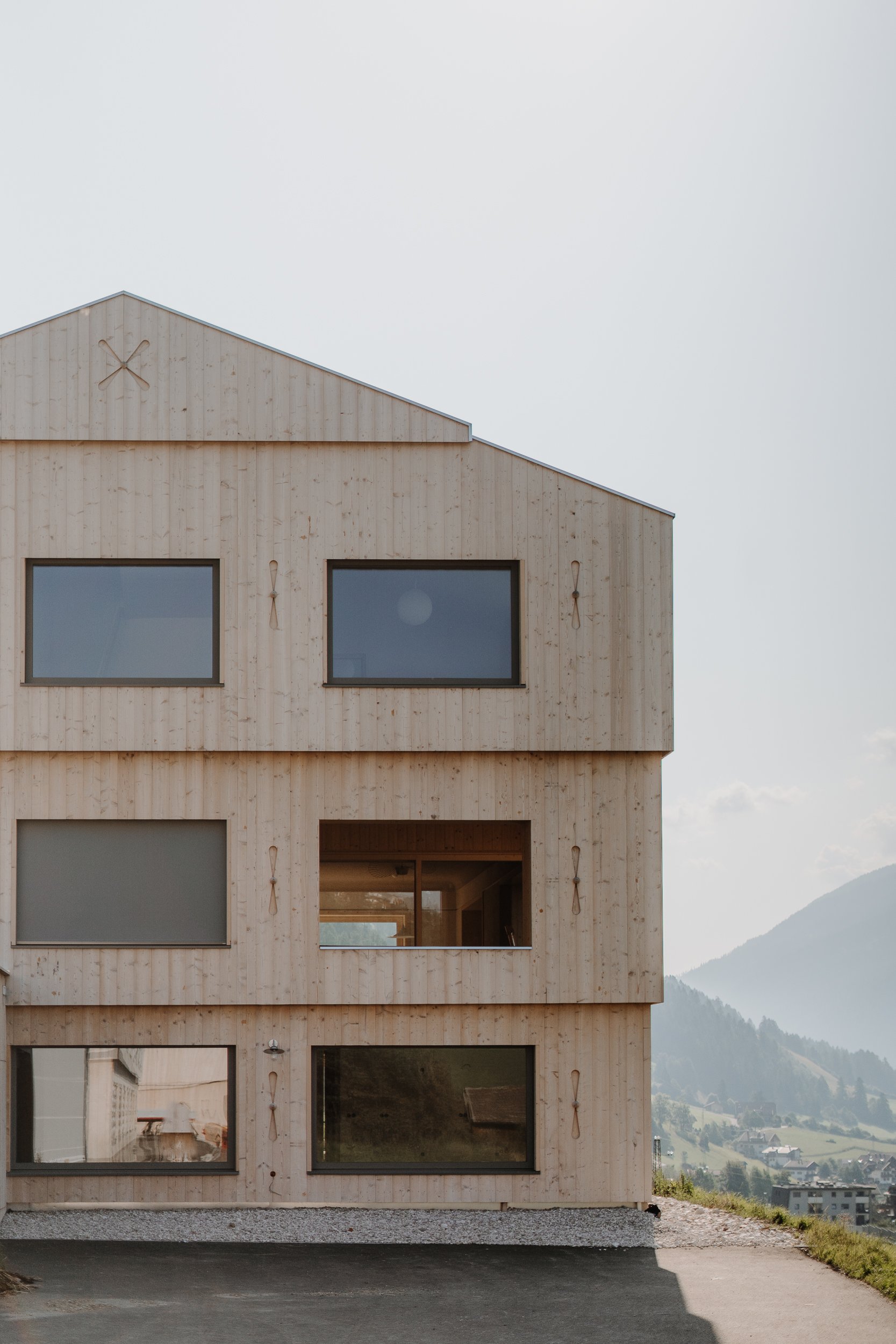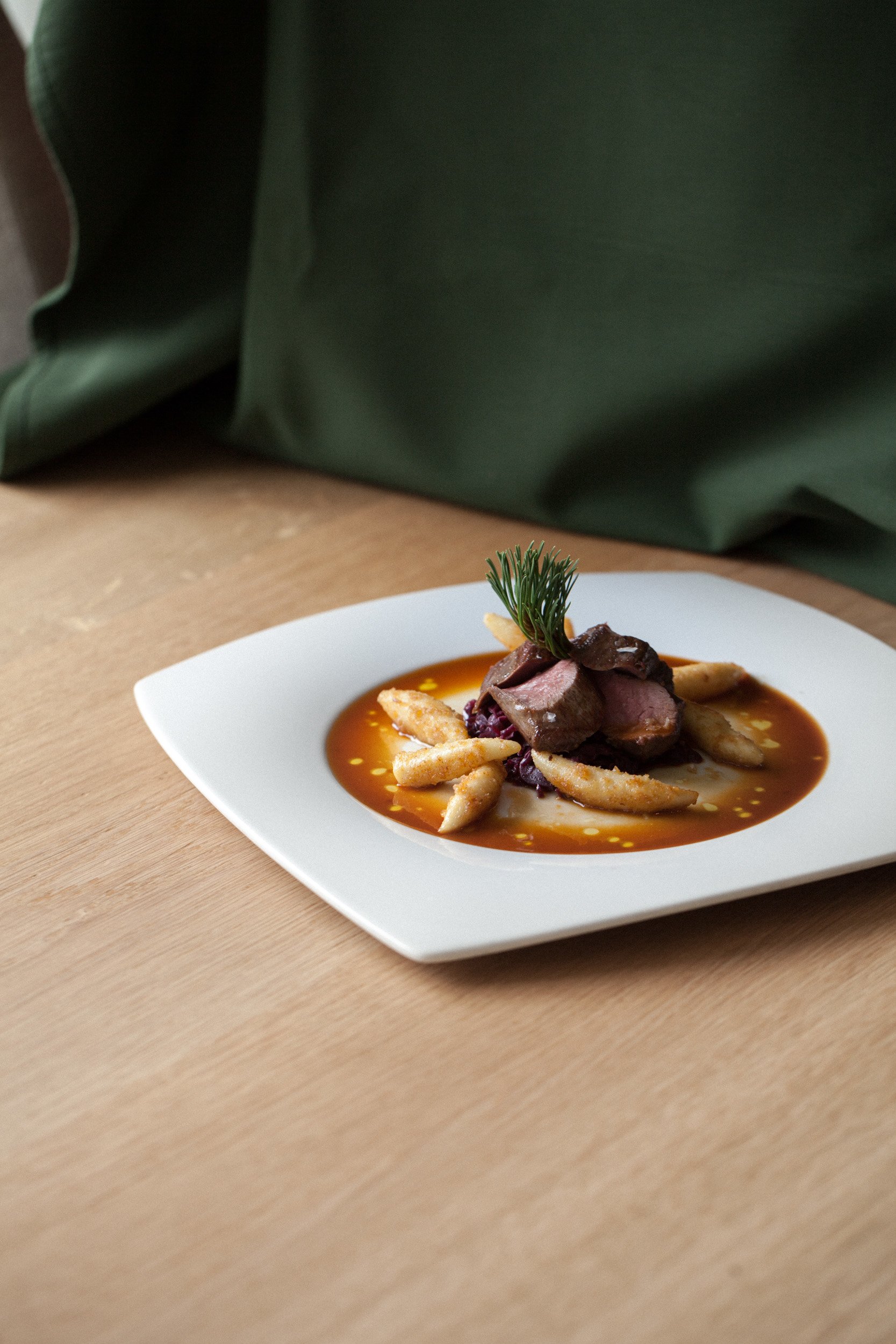 Freshly picked, freshly prepared
A garden's bounty
Our crunchy carrots, fresh lettuce, fragrant rosemary and piquant thyme are from the large garden at Mühlhof. Beautiful potatoes are harvested from the field, and sweet berries are picked to make home-made jams.
Regional products, seasonal cooking and true sustainability – that's what we believe in. Our Mühlhof farm helps us live this vision and turn your stay into a "green holiday".