Service
Directions, our mission and career opportunities: We've compiled many interesting topics in this Service section. Let us introduce ourselves, our family, our concept and
our team.
"Things will only be good when you stand behind them. When your entire team stands behind
them."
Our philosophy
About Leitlhof
The concept of sustainability has guided the development of our business from the very beginning. It is woven into our DNA. We want to create a hotel that is resource-efficient and ensures sustainable tourism.
show more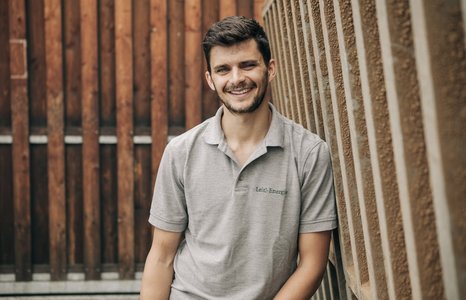 Respect & harmony
Our team
What sets Leitlhof apart is not just its location, architecture or facilities. Above all, Leitlhof is defined by the people that work here. Most are from this region. Many have been working here for years. All of us believe in our concept of sustainability and
local sourcing.
show more