Life Is Good. These three words are our creed at the Leitlhof spa.
In skilled hands
Our treatments at Leitlhof
Effective skin care from head to toe, rejuvenating baths that regenerate every single muscle, and gentle peelings: Relying on the power of nature, we offer the perfect treatment for your individual needs.
Our cosmetic treatments are based on the organically certified care line by Team Dr. Joseph as well as products with natural active ingredients by Mary Cohr. Our relaxation baths and wraps are packed with natural ingredients like hay, Alpine
fango, sea salt and arnica.
show more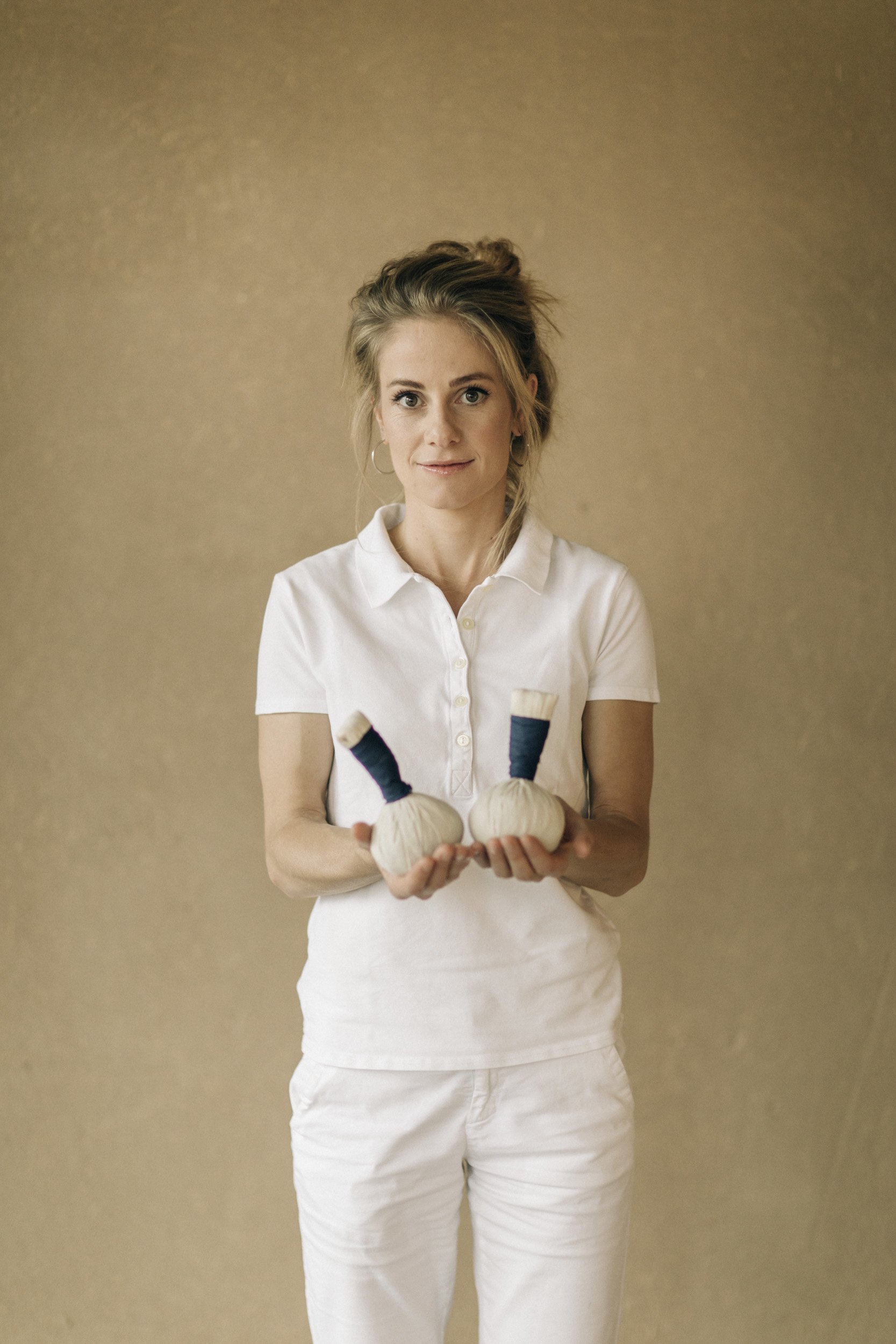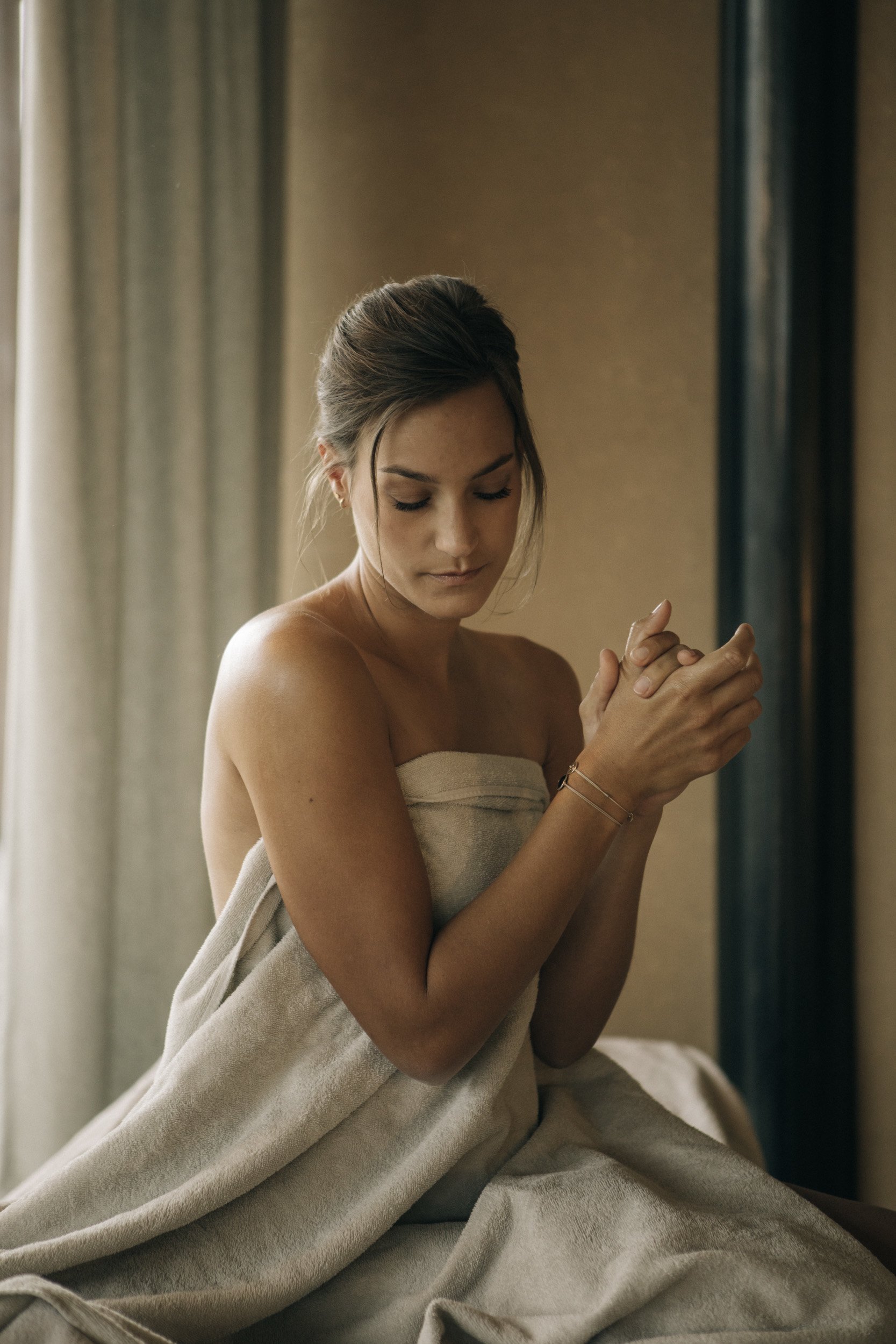 Soak
Relaxing baths
Would the emperors of the old days have envied us for our Emperor's Tub? Nobody knows. What we do know is that the rose petal, stone pine and other fine baths are a delight for all the senses. Every bath can be booked solo or with a partner.
If you are spending your spa retreat here with your partner, friend or child, we have special Leitlhof Relaxation Rituals for Two with massages, fragrant baths and natural care products.
show more