Sustainable concepts
At Leitlhof we don't just think about sustainability. We live it. We generate our own electricity from wood, which makes us carbon-neutral. We operate the Mühlhof farm, where we keep our own Angus cattle and grow fruits and vegetables and herbs for our restaurant.
show more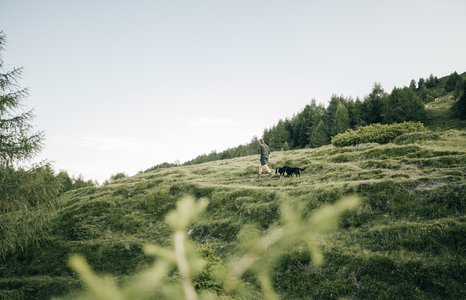 Award winning
A pioneer in sustainable tourism
We work hard to be a truly sustainable hospitality business. Our concept and our work have received several awards, including our most recent title as "Europe's Leading Green Hotel" at the World Travel Awards. Leitlhof is also GSTC certified and complies with the strict criteria of the Global Sustainable Tourism Council. We consider this recognition a catalyst for continuing on this path.
show more