Wellness
Surrender to the soothing serenity of our spa. Uplift your day from good to epic. Relax and unwind as you take in the magnificent view. That is wellness at Leitlhof.
"Spa pastimes: Soak in the feeling of light, warmth and sweet idleness. Store it in every cell of your body. Tap into it whenever you need to."
Time, peace and energy
Our Alpine spa & wellness
At Leitlhof we take care of your body and soul. After exploring the incredible nature surrounding our green hotel, you'll enjoy unwinding at our spa & wellness area. Relax in the sauna and steam rooms. Treat yourself to a massage or a spa treatment. Work
out at the gym or swimming pool. With the grand view from our spa, the only thing on your mind will be which outdoor adventures to tackle next.
show more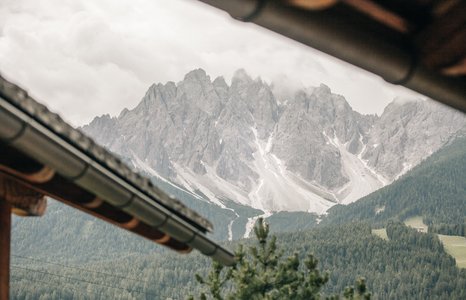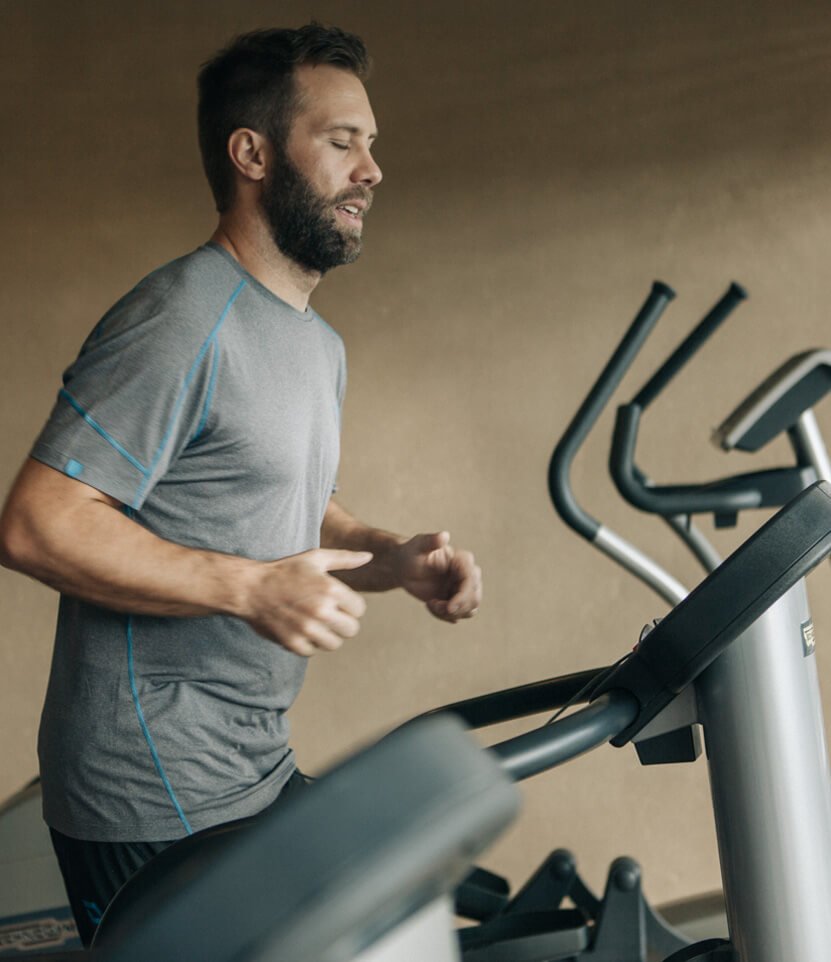 Work out with a view
Our gym
What's the best motivation to exercise? The Dolomites. The stunning view of the majestic peaks from the Leitlhof gym makes it easy to run, lift or bike to get your workout in.
show more