Peace of mind isn't an easy state to obtain. At Leitlhof we help our guest let go: with wonderfully relaxing massage treatments.
Herbs, oils and hot stones
Massage
A professional massage by a skilled therapist is a truly healing experience. With the right technique, our massage experts will reduce tension, boost circulation, soothe sore muscles and strengthen your system.
Kneading, stroking or rolling your skin with hot stones or hot herbal pouches, with a classic arnica oil or with special essential oils, our therapists will help you let go.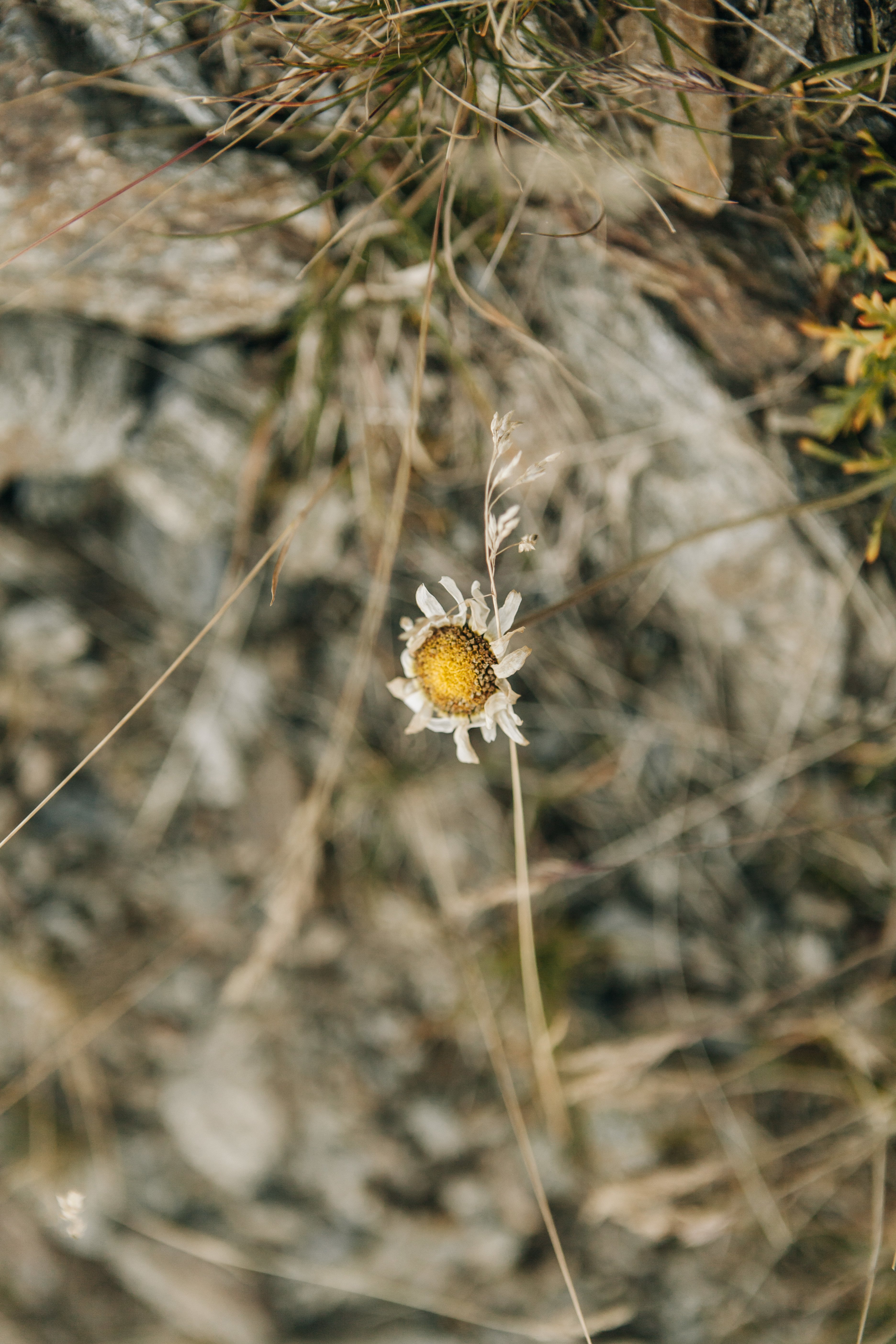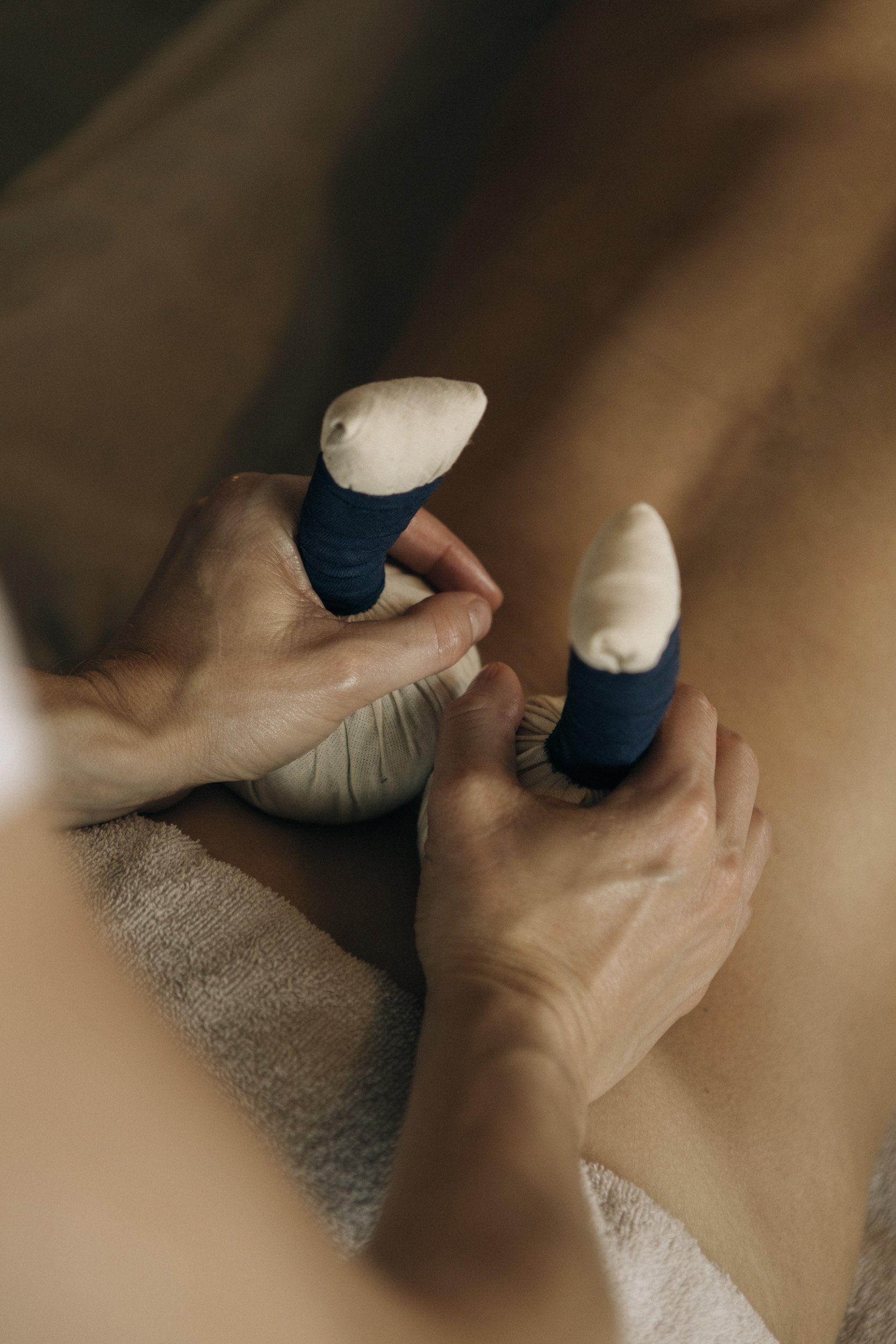 Classic & extraordinary
The treatments
At the Leitlhof, our SPA team offers a variety of massage treatments. These range from classic sports and relaxation massages to special treatments that are individually tailored to your condition.