What completes a gourmet dinner? An excellent glass of wine.
Fine wines
The Leitlhof wine cellar
Select wines from Italian and international wineries, homemade liqueurs and fine beverages from South Tyrolean wineries: These are the treasures to be found in our wine cellar at Leitlhof. How about a glass of fine red wine to go with your dinner? Some schnapps or fruity liqueur to follow your meal? Whatever you desire, our sommelier will be delighted to consult you and invite you for a tasting.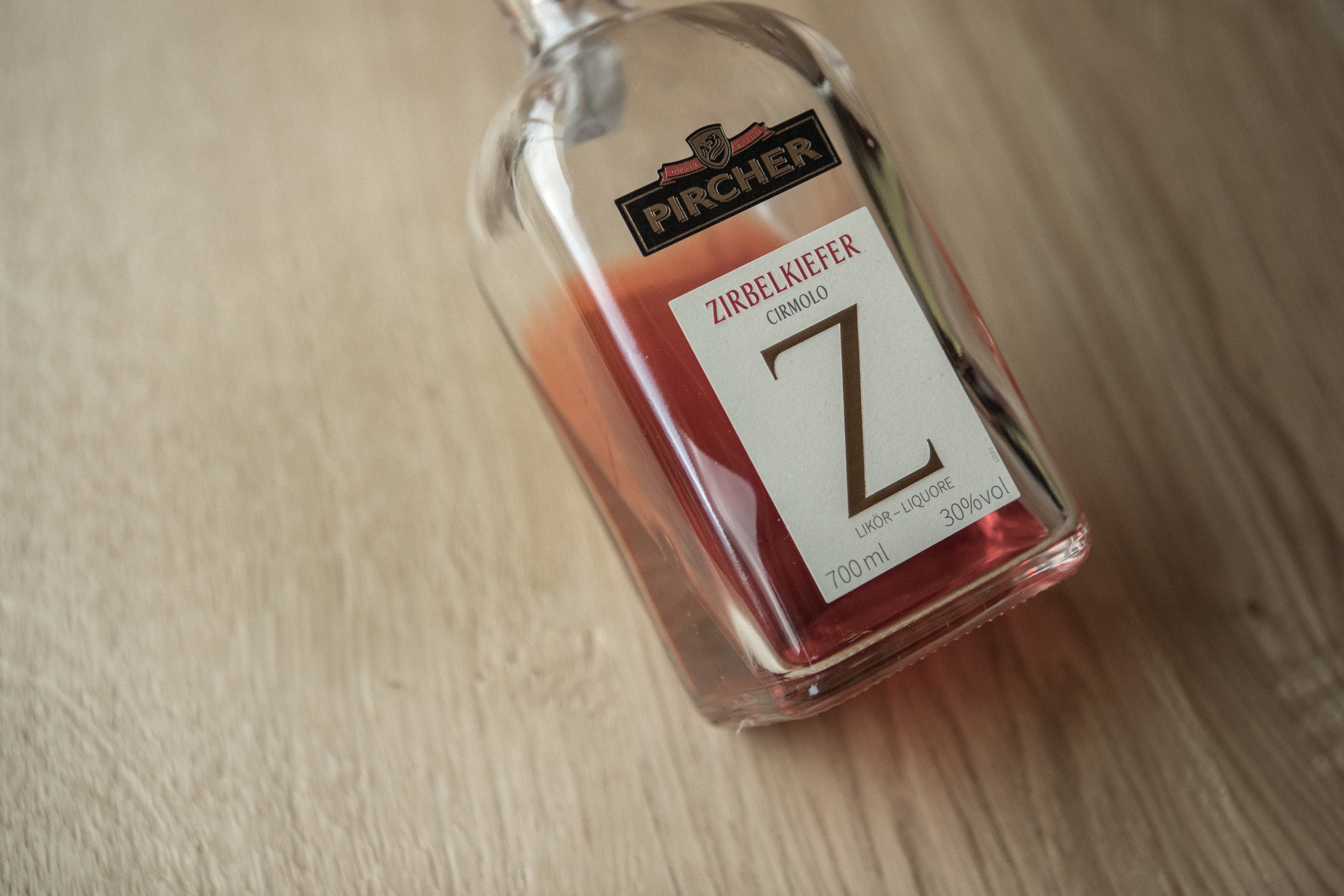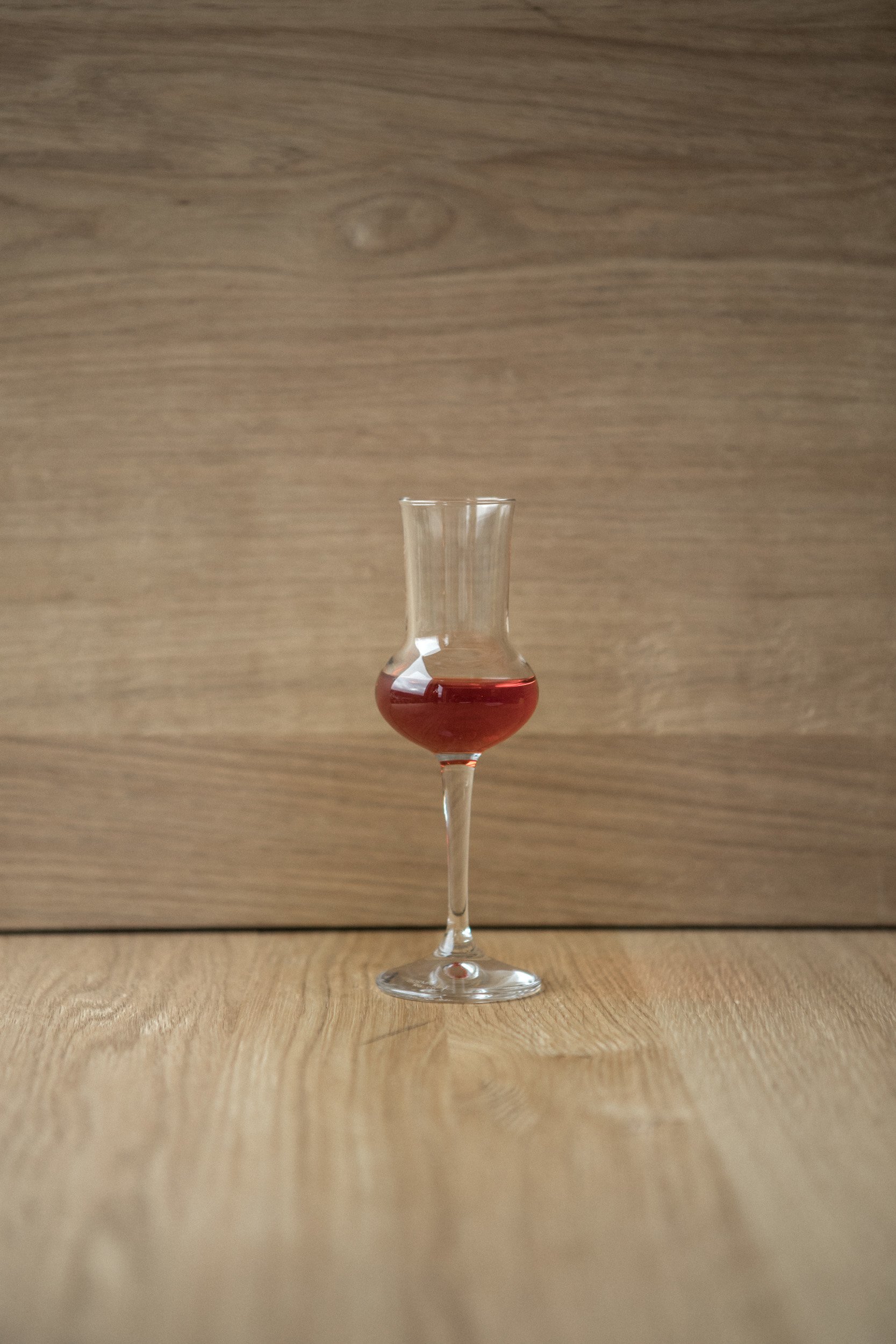 A glass of South Tyrol
We work with regional distilleries
In our wine cellar you will find treasures from all over the world. The main focus, however, is on regional specialties. Just like for our cuisine, we rely mainly on local producers for our wines and distilled spirits.