Welcome to Leitlhof
Your green hotel in the Dolomites
Exhale. Let your eyes wander over the cragged cliffs of the majestic Haunold mountain. Feel the power of the forest. No matter what dominates your everyday back home. Here, nature rules.
At Leitlhof we pursue a mission for the beauty of life. And that starts with nature. We use the best our region has to offer and enhance it with a fine note of luxury.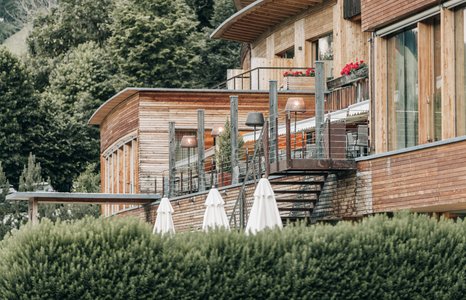 Genuine elegance, simple luxury, subtle details. Discover our rooms & suites.
The idea behind Leitlhof: Heat, power and water in our own hands. We have our own organic farm and cattle ranch. We live sustainability.
The Nature of Dolomites
About our region
It seems like Mother Nature was trying to put all her magnificence on display in the Dolomites. The monumental peaks tower high above the valley. The peaceful forest radiates a sense of tranquility. Flora and fauna flourish in all their beauty. Embedded
in these glorious meadows, woods and mountains is the Leitlhof.
A place to discover and explore. A place to find peace.
show more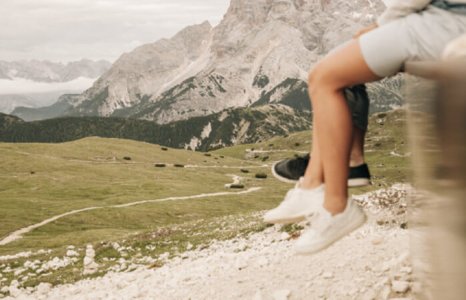 Mountain lovers will feel like they are at home. Relax and enjoy or get active - have a look at our offers: